F.A.Qs Pre visiting Kfar Hanokdim
Yes, we have the option to cater to most food allergies and some special requests. Our rich buffets include a range of options for those who follow a vegetarian or vegan diet. Please let us know of any specific requirements at the time of reservation and we will let you know if we're able to cater to your needs.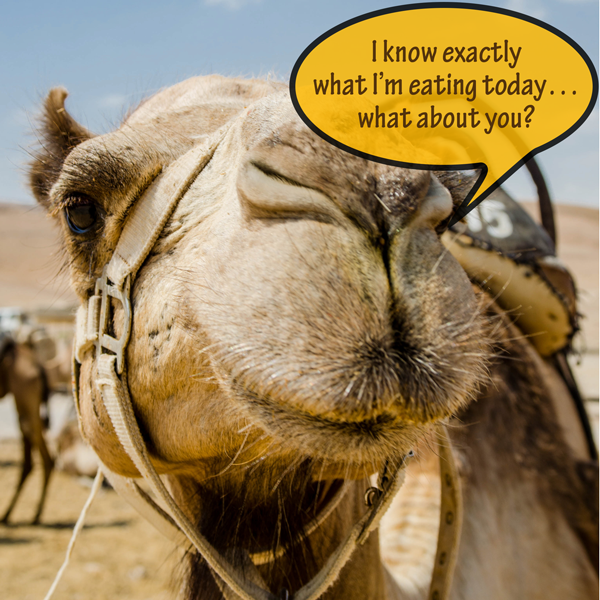 Accommodation and amenities
No problem, we are here to help! Give us a call on +(972) 8-9950097 or send your question(s) to kfar@khn.co.il and we'll happily provide a detailed response.