Travelling nearby Arad Israel?
Masada National Park? Camel rides? Dead Sea?
Looking for a

unique

accommodation just next to Arad?
Kfar Hanokdim is an amazing oasis in the middle of the Negev Desert. A variety of beautiful accommodation options – in the middle of the desert! From here you'll be able to explore the whole region, including the Dead Sea and the Massada National Park!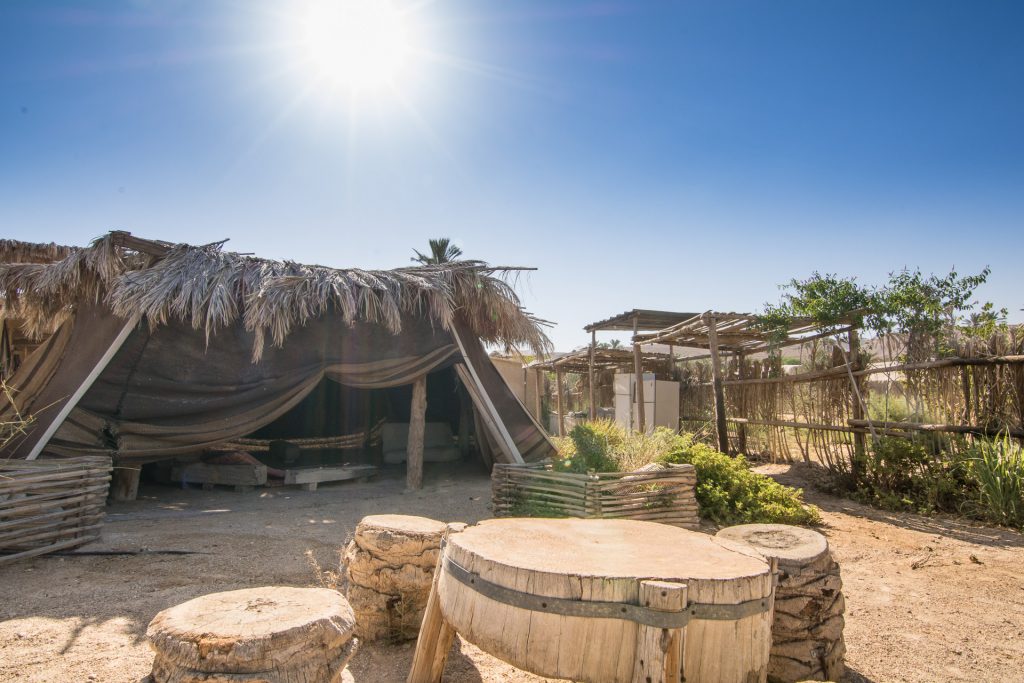 Amazing photos from the area of Arad – view now!
Kfar Hanokdim – Near Arad Israel
Welcome to Kfar Hanokdim, a dream turned reality. A magical oasis deep in the desert, created by the love of one men to this unique desert. Built out of the send in the Judean desert to become a great hospitality village where travelers can rest, sleep while staying close to Arad Israel.
The meaning of "Badya" is desert. The Bedouins will welcome you to this magical desert feeling, offering the famous Bedouin hospitality where the rich  smell of coffee and tea mixes with richness of taste.
While sitting in picturesque Divans Kosher Breakfasts and dinners are served on top of colorful tables laden with richness and abundance.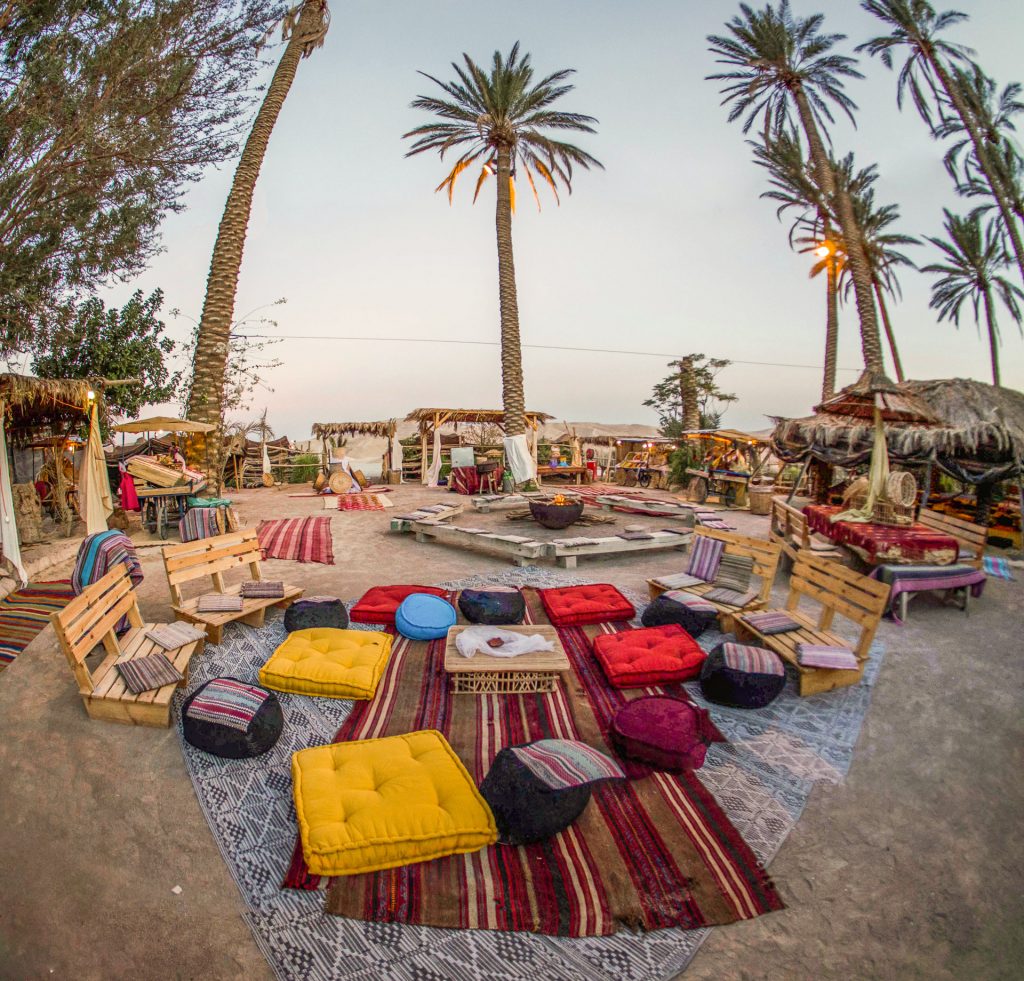 Kfar Hanokdim – Verity of Accommodation Possibilities
✔ For those interested in a more desert style experience sleeping in Bedouin tents is the way. Bedouin tents come in various sizes; the floor is covered with colorful mats and comfortable mattresses.
✔ On the outskirts of Kfar Hanokdim you can find the "Sukot", beautiful huts designed to host 8 people.
✔ Kfar Hanokdim has 35 decorated desert rooms. All the furniture is hand-made by the local people. All rooms are air-conditioned and equipped to comfort.
✔ Between the rooms are "zulot", comfortable low sitting areas, where you can relax and enjoy the peaceful desert evenings.
Kfar Hanokdim is a breathtaking oasis that holds a lot of surprises. We invite you to sleep in Arad Israel.
View now our accommodation options!
Masada Israel – so close to Kfar Hanokdim