would you like to

explore

the Negev desert?

Amazing views? Camel rides? Bedouin tents?

Looking for great accommodation nearby?
Kfar Hanokdim is an amazing oasis in the middle of the Negev Desert. From here you'll be able to explore the whole region, including the Massada National Park!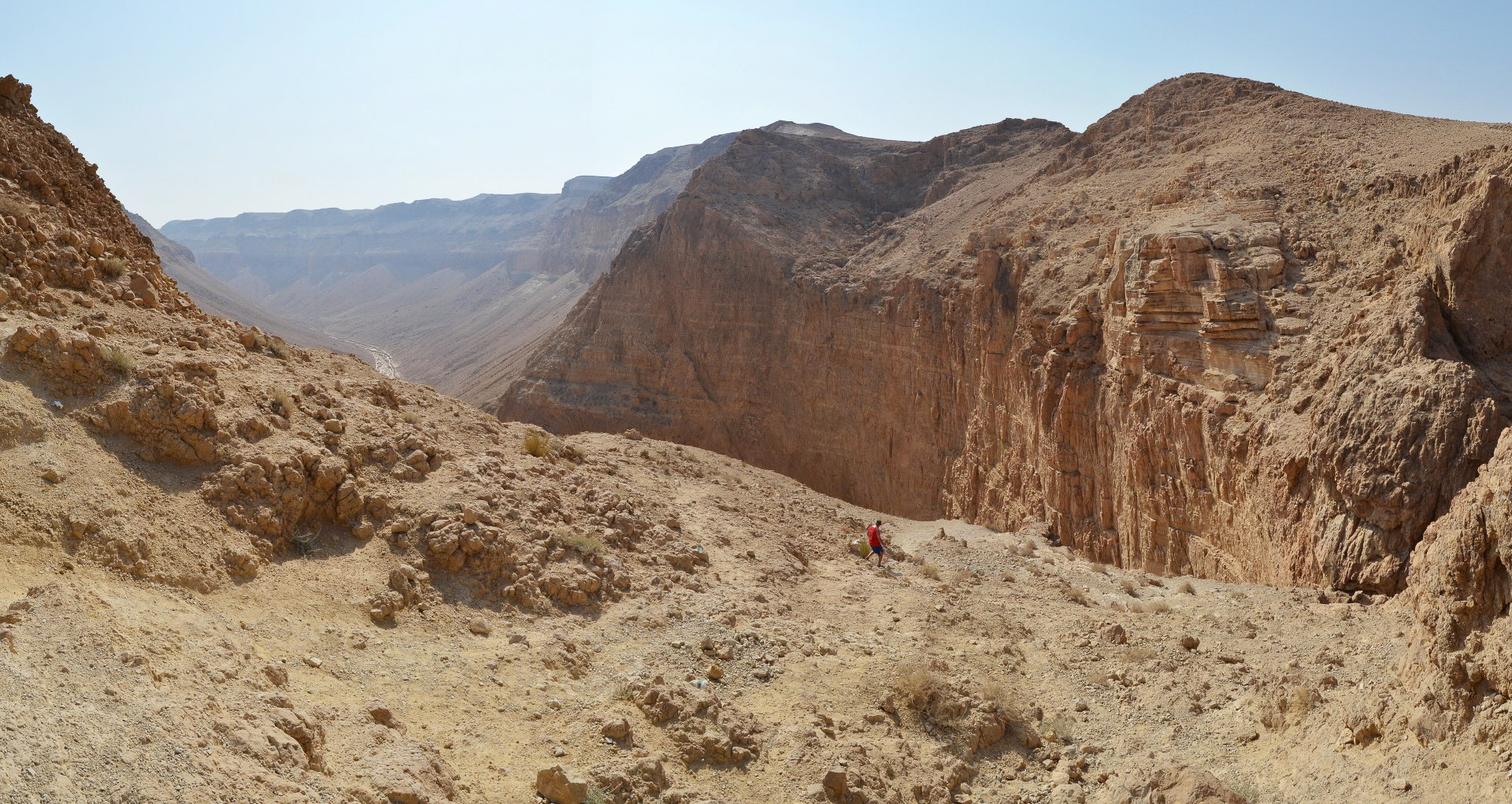 Amazing Photos from the Negev Desert – View Now
Bedouins in the Negev Desert
The Bedouins are desert people. The meaning of "Badya" is desert. The Bedouin culture is of people well adapted to life in the Negev desert. It is amazing to see the similarity between the lifestyle and culture of the Bedouins and that of the people of Israel and their journeys in the desert on the way to Israel.
The origin of the Bedouin people
The main reasons that led populations to migrate to the Negev Israel are: repeated droughts, growing population and tribal wars. The rise of the Islam and its conquests in northern Africa, converting all, created an army of Bedouin warriors. These are the ancestors of today's Bedouin people.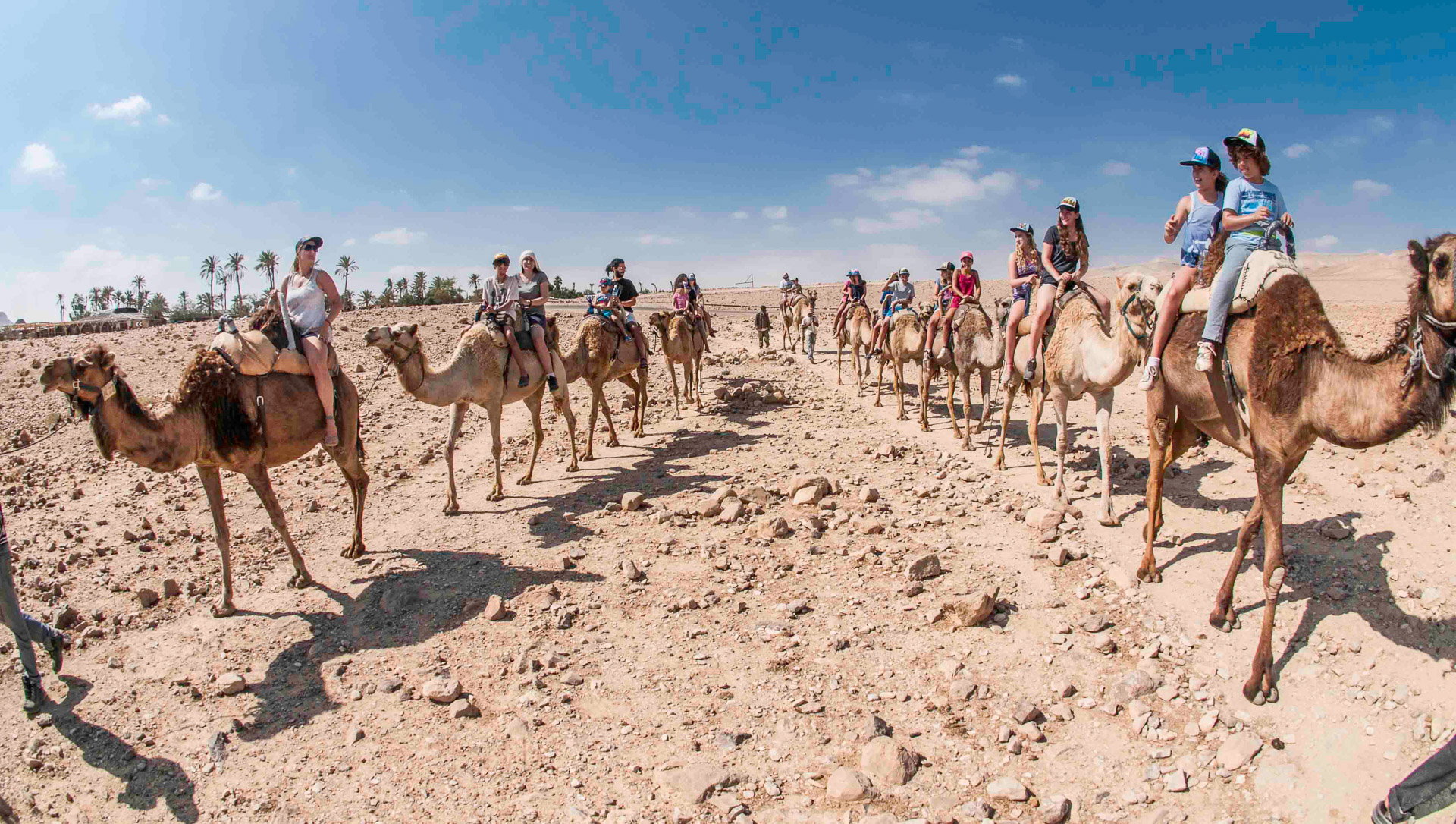 The Bedouin in the Negev desert today
The ancient traditional lifestyle led by the Bedouin people is disappearing, pushed aside by the modern lifestyle of the western world, bringing to an end the nomadic life of the Negev desert Bedouin.
Motorized vehicles taking the place of camels and donkeys, technological and economic changes, lost of grazing land for goats and sheep contributed to the rise in unemployment and a change to jobs in agriculture, business and hired labor, jobs that created the need for a permanent residence.
Negev Israel – Population
The population of Bedouins in the Negev desert amounts to 200,000, half of which live in the city of Rahat, and the towns- Kuseifa, Arara, Segev Shalom, Tel Sheva, Hura and Lakia. The rest are in non-recognized villages.
View Now! Amazing Oasis in the Middle of the Negev Desert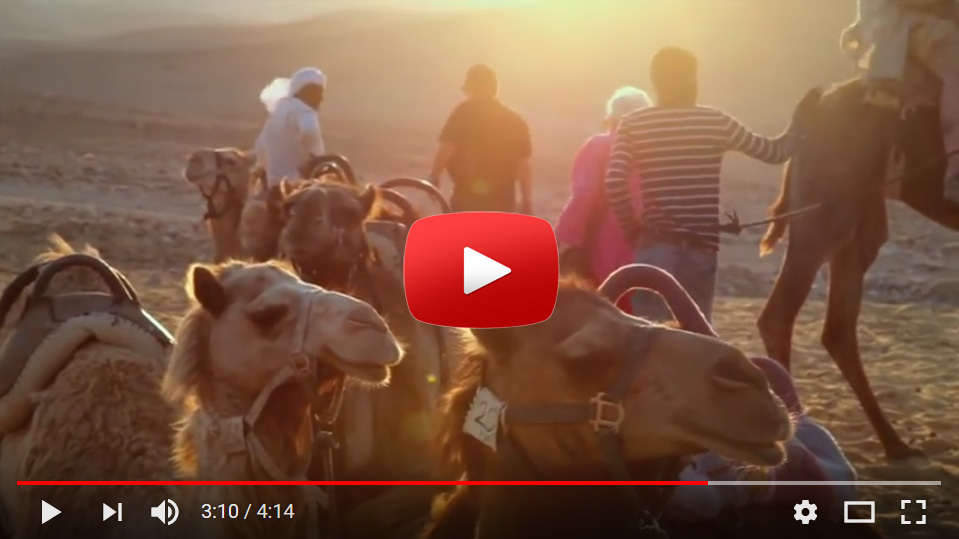 Traditional Bedouin Hospitality – View Now
Accommodation Options at Kfar Hanokdim